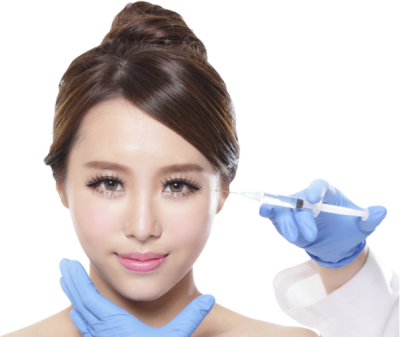 Botox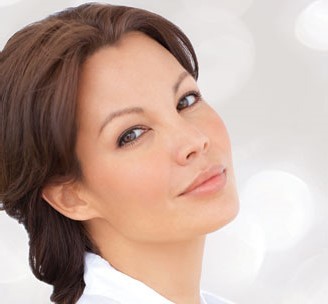 Dermal Fillers

I get my Botox and make-up from DermPhilosophy. I have never looked better. I hear all the time that people can't believe I have four kids! I recently tried Volbella for a small lip enhancement. It looks great and was very easy. I now have ten friends that are patients at DermPhilosophy. I guess they were a little jealous...lol!* -E.R. -34
I had a great experience. Both Dr Berry and Danielle are very good at educating and obtaining a thorough medical history before performing any procedures. They know what they're doing and truly seem to put patient safety before the sale. I highly recommend utilizing their services.* -A.Q.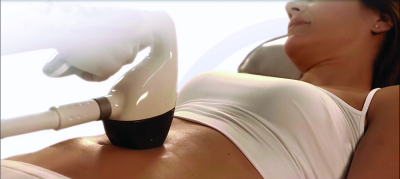 SkinCare
Body Contouring

I have had several treatments at DermPhilosophy such as Botox, Juvederm and UltraShape. All of which I've had awesome results. I am continuing with these treatments and also trying others. My friends and family say my skin looks amazing and are also coming to DermPhilosophy to try out their great services. I highly recommend DermPhilosophy. Their staff is top notch!*

-J.S. -56
Even-Up is my favorite product! I know it is supposed to be a primer but this is all I wear on my face besides a little bronzer or blush and some mascara! I have light freckles and some redness and this product provides enough coverage to give me the natural even skin tone I was looking for. I use less than a full pump, it takes maybe 1-2 minutes to apply with my fingers and I'm out the door!*  -M.E. -35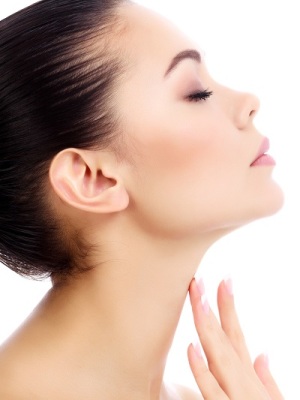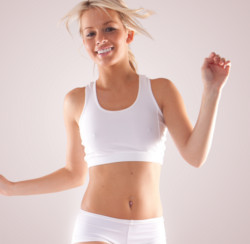 Medical Weight Loss

Kybella
My recent visit at DermPhilosophy was nothing short of fantastic. During my consultation all of my questions and concerns were thoroughly answered. They walked me through every step of the process, taking the time to make sure I was at ease. The experience was so positive that I intend on going back every few months for maintenance!* -K.T. -57
I am SO EXCITED about the help and info from Dr. Berry and the team at MWLS! I am down 14# in the first 4 weeks, and it hasn't seemed like a "diet" at all - it's a lifestyle change and one I've needed for a very long time, with regular food and good choices to eat. They are excellent teachers, very personable and caring. This has already, and will continue to change my life for the SO MUCH BETTER!!* - W.B.
Results May Vary*